Our Extensive
The Barefoot Community Impact Scholarship
See what areas Barefoot services in the greater Austin and Houston, TX areas.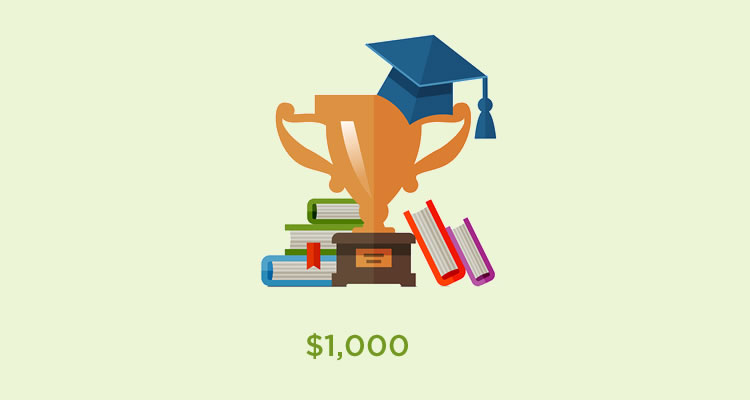 The Barefoot Community Impact Scholarship is an annual scholarship awarded to the student who has made the most positive impact on his or her community.
Barefoot Mosquito & Pest Control believes in taking initiative to make positive changes in our local communities. The purpose of this scholarship is to inspire students to make a real difference in their local communities, to think beyond themselves, and to donate their time and talent to better the lives of others.
Scholarship amount: U.S. $1,000
Requirements
The following basic requirements must be met to be considered for The Barefoot Community Impact Scholarship.
You must be currently enrolled in an accredited university in the United States
If selected as the winner, you must provide proof of college enrollment
The positive impact mentioned in your essay must have occurred within the past 12 months
One entry per person please
To Apply
Write a 500 to 1,000 word essay describing what you have done to make a positive impact in your local community
Please include your name, phone number, email address, and the university you attend in your email
Please email your essay to barefootmosquito@gmail.com
Deadline to apply is January 15th of each year
Selecting The Winner
The staff at Barefoot Mosquito & Pest Control will review all essays by February 15th and will notify the winning applicant within 3 business days of this date. Please check our social media accounts at this time to learn about the winning applicant.
Please note: We are not currently accepting any new applicantions for the Barefoot Community Impact Scholarship. Please do not write and submit an essay until further notice. Thank you!