Mosquito Misting Systems vs. Manual Mosquito Control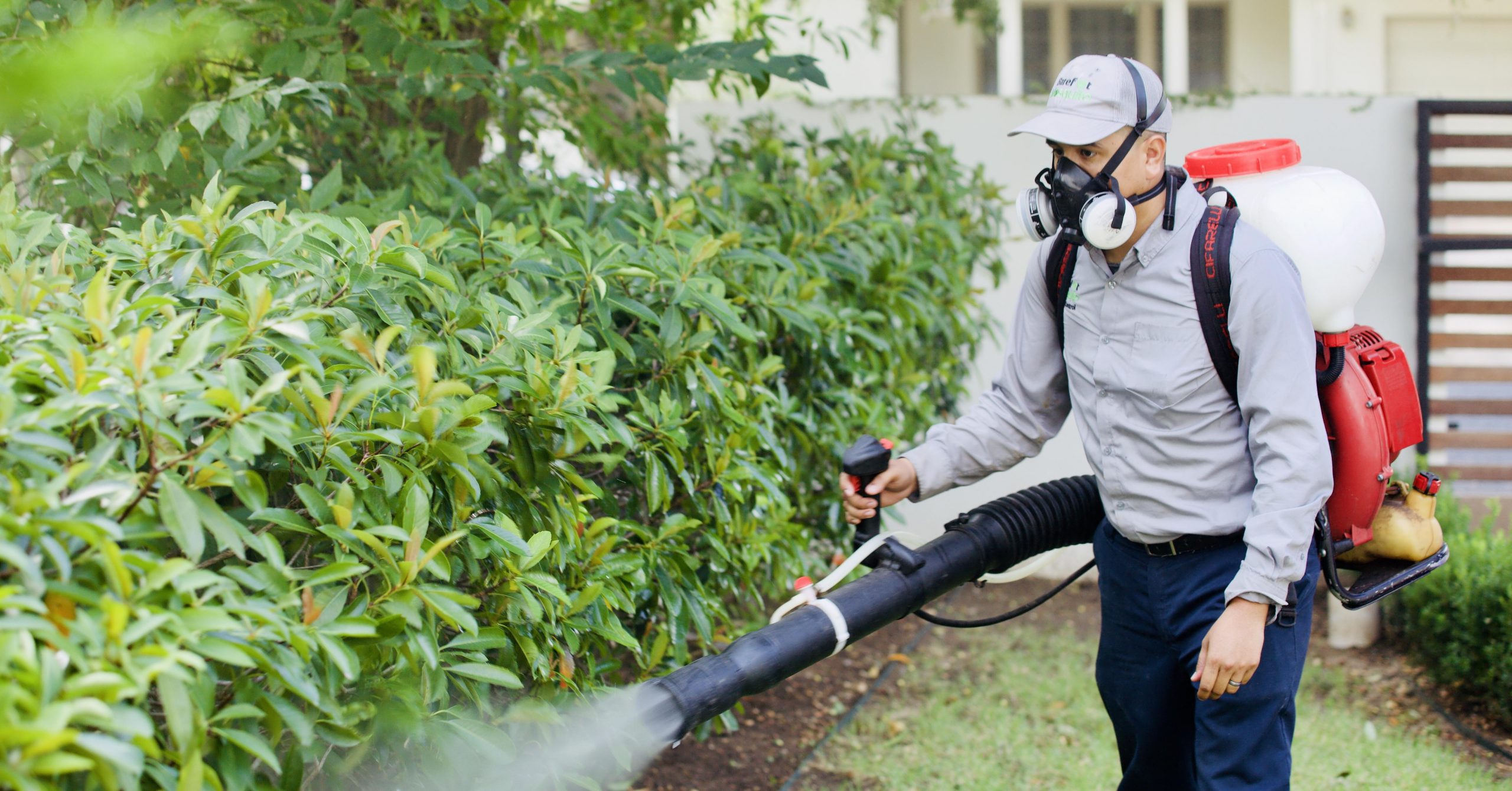 If you live in Texas, you've probably experienced your fair share of mosquitoes. Removing these insects is essential to protect your family from mosquito-borne illness and thoroughly enjoy your property.
Fortunately, mosquito control is easier than ever with the help of the experts at Barefoot Mosquito & Pest Control. Learn the differences between automatic misting systems and manual control services below or contact our team today!
Automatic Mosquito Misting Systems
Automatic misting systems operate by dispersing a pesticide into the air at intervals throughout the day, deterring mosquitoes that come near them.
Pros
These systems function automatically, so you won't have to worry about manually spraying or fogging the site. With this method, you can enjoy a limited radius protected from mosquitoes.
Potential Cons
The main drawback of an automatic mosquito misting system is its limited reach. The system sprays only around the installation zone, and wind and weather affect its efficiency.  This creates concerns for pool owners, households with small children who are attracted to the spray, and neighbors that are sensitive to pesticides that could experience chemical drift on their properties.  Although automated, these systems also require upkeep such as chemical storage, product refilling and blockage prevention as nozzles need to be replaced frequently due to hard water build-up.  There is also a significant upfront expense of equipment purchase and installation that usually costs thousands of dollars.
Manual Mosquito Control
Known as one of the most effective ways to control mosquitoes, manual mosquito control involves trained technicians who inspect your property and then apply repellents to all necessary areas, usually a client's entire property. With a much more targeted and pressurized mist, a more thorough vegetation penetration can occur for a much higher kill rate.  There is no need to purchase equipment or pay for expensive installations and equipment maintenance.  Tailored specifically for your needs and situation, this treatment will reduce breeding and resting areas where mosquitoes like to hide while creating barriers that prevent mosquitoes from entering your yard in the first place.  Pools, edible plantings, and children's play areas can be avoided and drift to neighboring properties reduced.
Advantages
The manual mosquito control method is a low-cost entry alternative to automatic systems. Manual is much more effective as control eliminates new breeding areas while it can also eradicate fleas and ticks. Certified experts perform the process, which covers a large region, prevents future mosquito adults from emerging and frees the homeowner from the responsibility of storing chemicals and maintaining equipment.
Potential Disadvantages
To see the benefits of mosquito barrier treatments, you must request a team to visit your property and let the applied product dry for 30 minutes before using the treated area again.
Dynamic vs. Static Mosquito Misting — Which Is Superior?
If you seek a reliable and effective way to protect your home or business from mosquitoes, consider dynamic misting systems. Manual misting is the only method that accounts for the entire insect life cycle and the weather when protecting against mosquitoes. As a bonus, manual mosquito control is done on your behalf, so you can have peace of mind knowing your property will remain protected from pests without any effort on your part.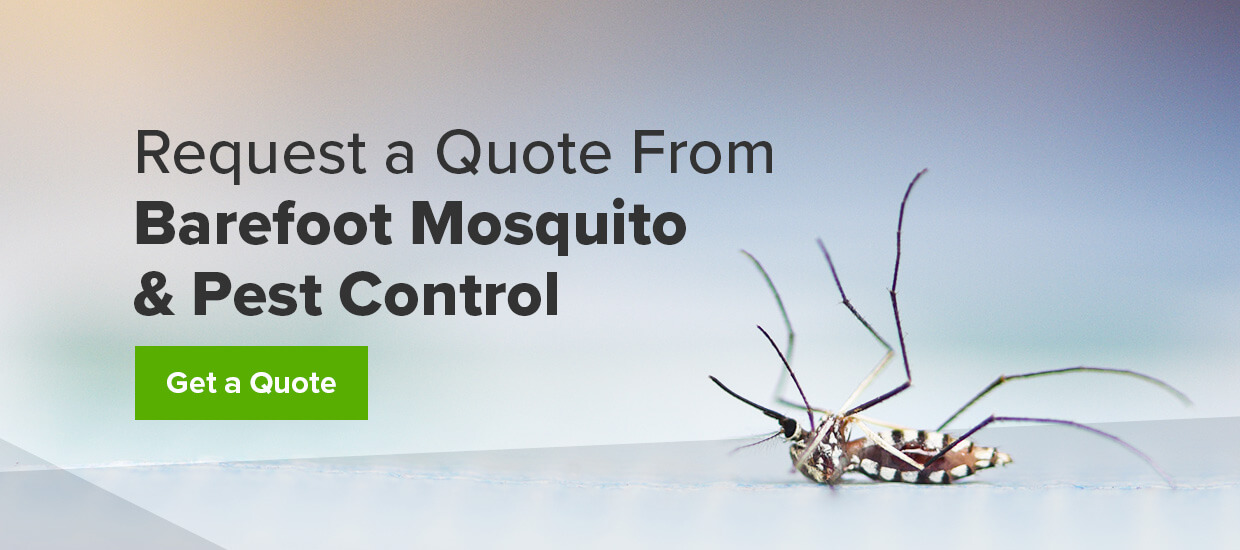 Request a Quote From Barefoot Mosquito & Pest Control
If you want to see the benefits of this mosquito control method, Barefoot Mosquito & Pest Control can help! Contact us today or request a quote online to learn about our manual mosquito control services around Austin, Houston and San Antonio.

Get Rid of Pests Today!
Our naturally superior pest solutions will protect your home and yard from dangerous and annoying pests. Get started today by calling us or requesting a free quote online!